Meet the Staff
Greg Blair - Pastor
Greg was ordained at Wilro Park Baptist Church in January 2000. He holds a Hotel Management Diploma from Wits Technikon, a Bachelor of Theology degree from the University of Zululand, a Licentiate in Theology from the Randburg Baptist College and a Masters of Theology degree. He and Kelly were married in 1992. They have two sons , Shane and Ryan.
Tyron Otto - Pastor
Tyron attained his Certificate in Theology at the Baptist Theological College in Randburg in 2002. In 2005 he completed his Bachelor degree in Ministry at Cape Town Theological Seminary. He served as our Youth Worker from 2004 and was appointed full time Youth Pastor in 2006. He was ordained by the Baptist Union of SA in 2009. Married to Caraleigh, they have two children. When Tyron isn't discipling teenagers he can be found fishing in a nearby dam or percolating his favourite brew of coffee.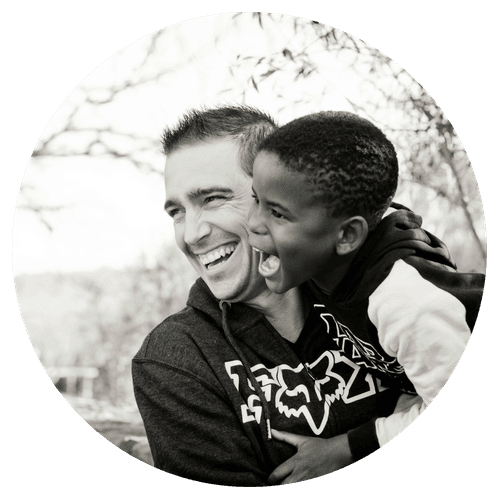 Brandon Townsend - Pastor
Brandon migrated from East London to Cape Town to pursue a strong calling to be equipped for full time ministry. In 2016 he completed his Bachelor degree in Ministry at the Cape Town Baptist Seminary, and in 2017 was called as our full time Youth Pastor. He is married to his lovely wife Michelle. Brandon has a heart and passion for worship, and continually seeks to worship the Lord in every aspect of his life as he leads others to do the same.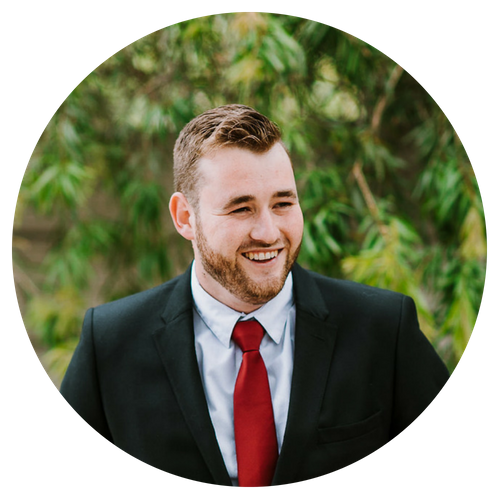 Mel McCulley - Director of Children's Ministry
Mel studied at the Baptist Theological College in Randburg, where she graduated in 1995 with a Bachelors in Theology. She has recently joined the team and is soaring! Her greatest joys in life are her wonderful children Kayla and Liam.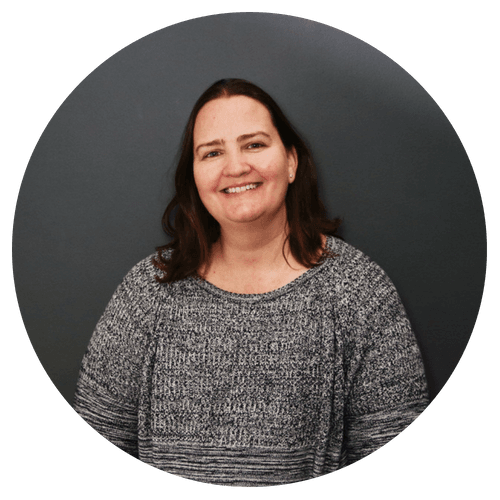 Jennifer Pietersen - Media/Schools Ministry
Jen got her degree in Drama at Stellenbosch University in 2002, and also holds a masters in ancient studies. In 2006 Jen was employed to start the School's and Drama Ministry. She has since developed and grown both ministries and now also oversees the Media of the church. She is married to Matthew and has two beautiful boys, Joshua and Zac. She is passionate about reaching schools with the Gospel and effectively handling media in the church.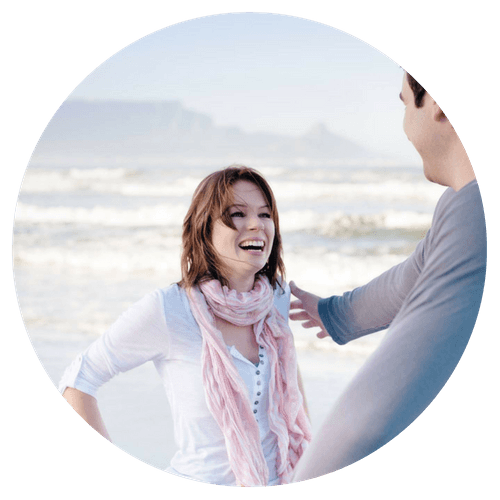 Tanya Forrester - Office Secretary