Our Purpose
Our aim with the Seniors Ministry is to create an environment in which our seniors can meet, fellowship together and grow in their walk with the Lord. We strive to create a Seniors Ministry where our seniors can thrive, meeting together for Bible studies, and participating in various outings and outreaches.
We also want our congregation to be taken care of, so there are various outreaches to old age homes and visitations.
Meet the Team
Our Seniors Ministry is headed up by our Pastor
Kobus Roodt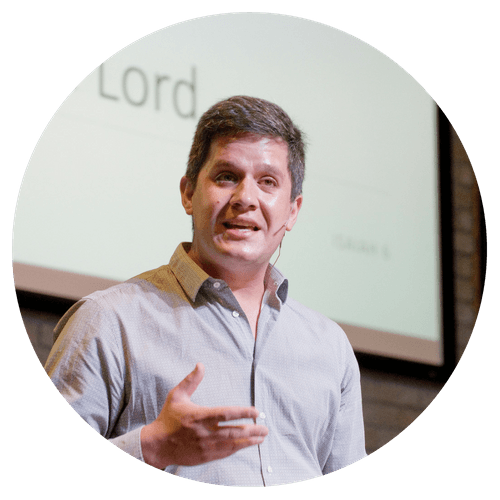 Questions?