Our Purpose
"Our theme in the men's ministry has been "as iron sharpens iron", every man a story to tell and through building meaningful relationships, men can live out their authentic manhood as God has called us to do.
Upcoming Events
Meet the Team
Hi!, from all of us on the men's organizing team! Please feel free to chat anyone of us if you have any questions and suggestions. We'd love to hear from you!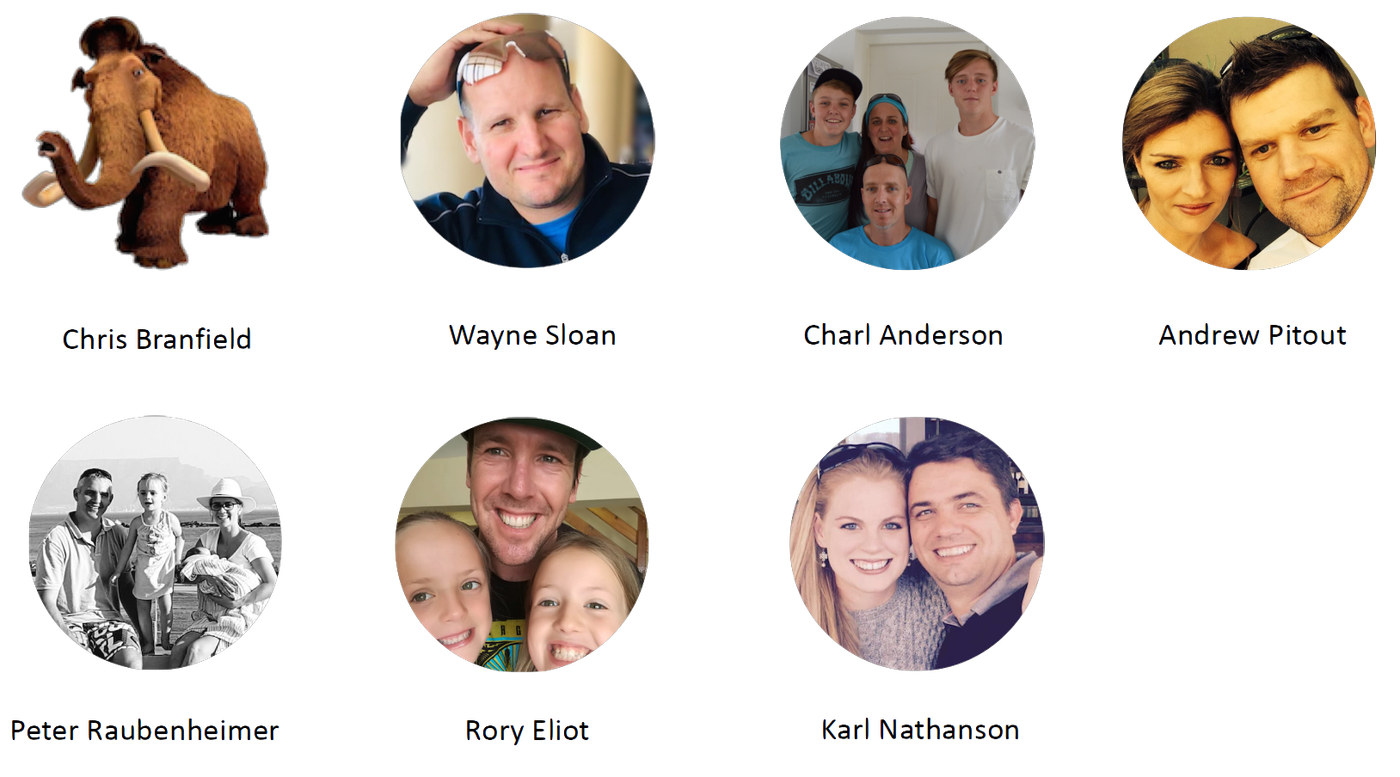 "No man should have two jobs until every man had one job. We are always looking for me to help serve! Contact us below and we can get you plugged in as a Kingdom Man!"
Questions?