Our Purpose
"Then I heard the voice of the Lord saying, "Whom shall I send? And who will go for us?" And I said, "Here am I. Send me!" - Isiah 6:8
This verse is the theme of our Missions Team. We take Jesus' call to spread his Gospel seriously, and as such are dedicated as a church to sharing His Word.
We support various missionaries, both local and international. We also undertake various outreaches into the community, such as soup kitchens, prayer walks, and many more. We also hold annual mission trips where we go out and uplift a community through practical work and the sharing of the Gospel, as well as various other smaller trips.
Meet the Team
Kevin Sheel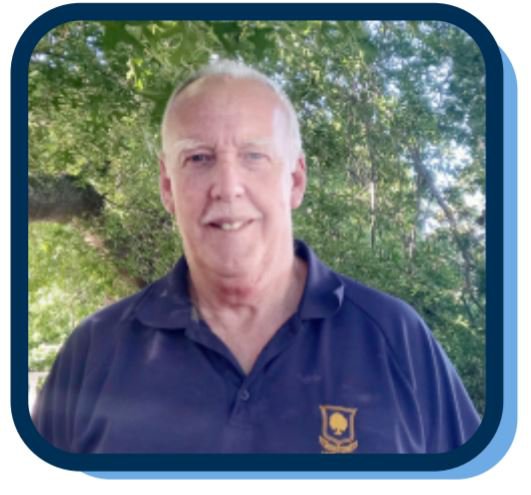 Contact:
kevin.sheel@gmail.com
Missions Responsibility:
Baptist Missions Department (BMS)
CEF - Khayelitsha
CEF - Madagascar
Evangelical University (ex TCCA)
Harvesters Ministries
Jews for Jesus
Nthando Home
One Mission Society (OMS)
Colin Robb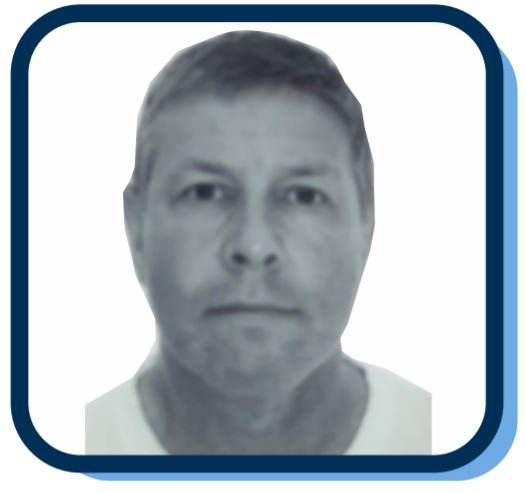 Contact:
colinrobb@telkomsa.net
Missions Responsibility:
Lighthouse Missions
Lwandle Baptist Church and Creche
Isaiah's Call
Grow Strong
Christian Leadership Programme (CLP)
Christian Surfers International
Somerset West Night Shelter
STOP Trafficking
The Tereo Project
4The1
Transworld Radio SA (TWR)
Charlie Meyer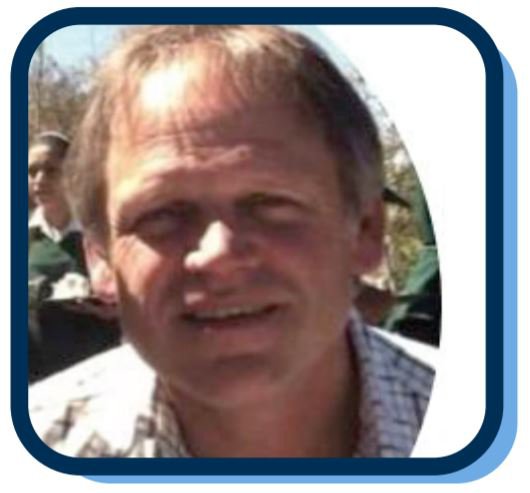 Contact:
circleph@mweb.co.za
Missions Responsibility:
Eagles Rising
Jesus Film Project
Gideons Bibles
Depressie 101
Mark Bicknell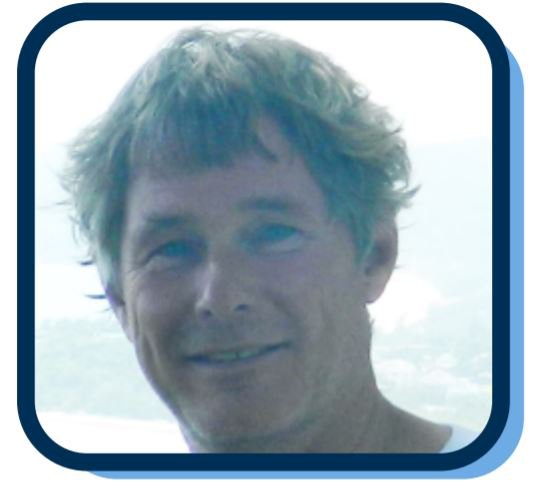 Contact:
Bicknellfamily@telkomsa.net
Missions Responsibility:
Choices
Hope for Kids Ministry
Independent Faith Mission (IFM)
Operation Mobilization (OM)
Rape Crisis
Global leadership (ex WCA)
Supported Missions
Follow the link below to see a full list of all the missions that we currently support, alternatively click on the "Download Booklet" button to download the PDF equivalent to your device.
Questions?